Alumni Portal and Tracking System
Keywords:
Alumnus, Web Portal, Alumni Tracking, DOECE
Abstract
Alumni Tracking is a difficult task for any institution that has been running for a long time. The existing information about the alumni of the Department of Electronics and Computer Engineering (DOECE), IOE, Pulchowk Campus is unmanaged and out of date. This paper presents a web-based system to integrate data of alumni into a well-managed database, and to act as a portal where alumni can update their current status and view online alumni yearbooks. This work aims to make the task of alumni tracking for the department easier and simpler. The web-based portal has been accessed by many alumni of the department starting from the earliest batches to update their information and see the whereabouts of others. From the collected alumni responses, some preliminary insights observed were: (a) it was seen that alumni seem to be heterogeneous both in their job positions and employers, however, a large portion are employed in the software sector, (b) most alumni are currently residing in Nepal, and (c) for further education, the USA seems to be the favored choice, followed closely by Nepal.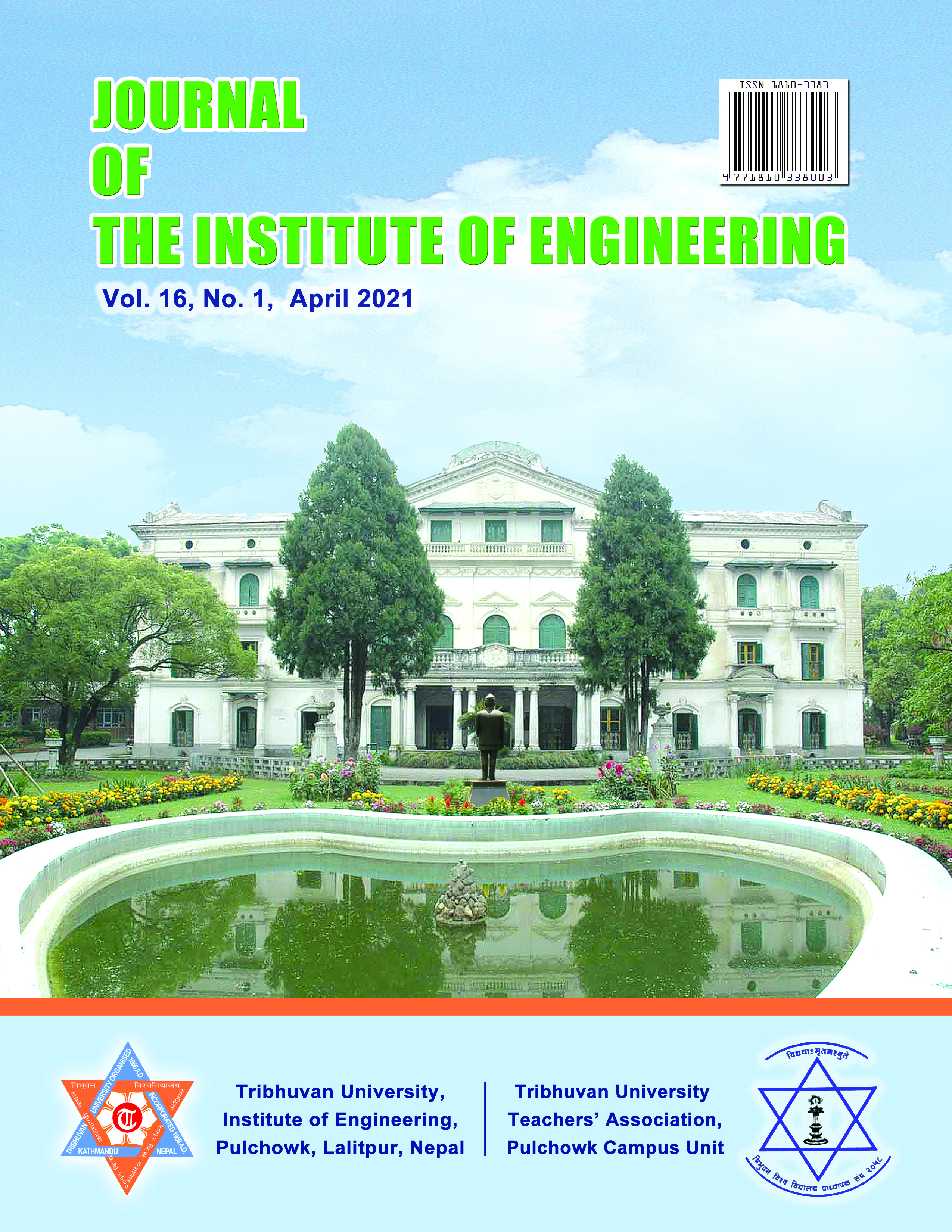 How to Cite
[1]
B. Bista, "Alumni Portal and Tracking System", JIE, vol. 16, no. 1, pp. 7 - 14, Apr. 2021.